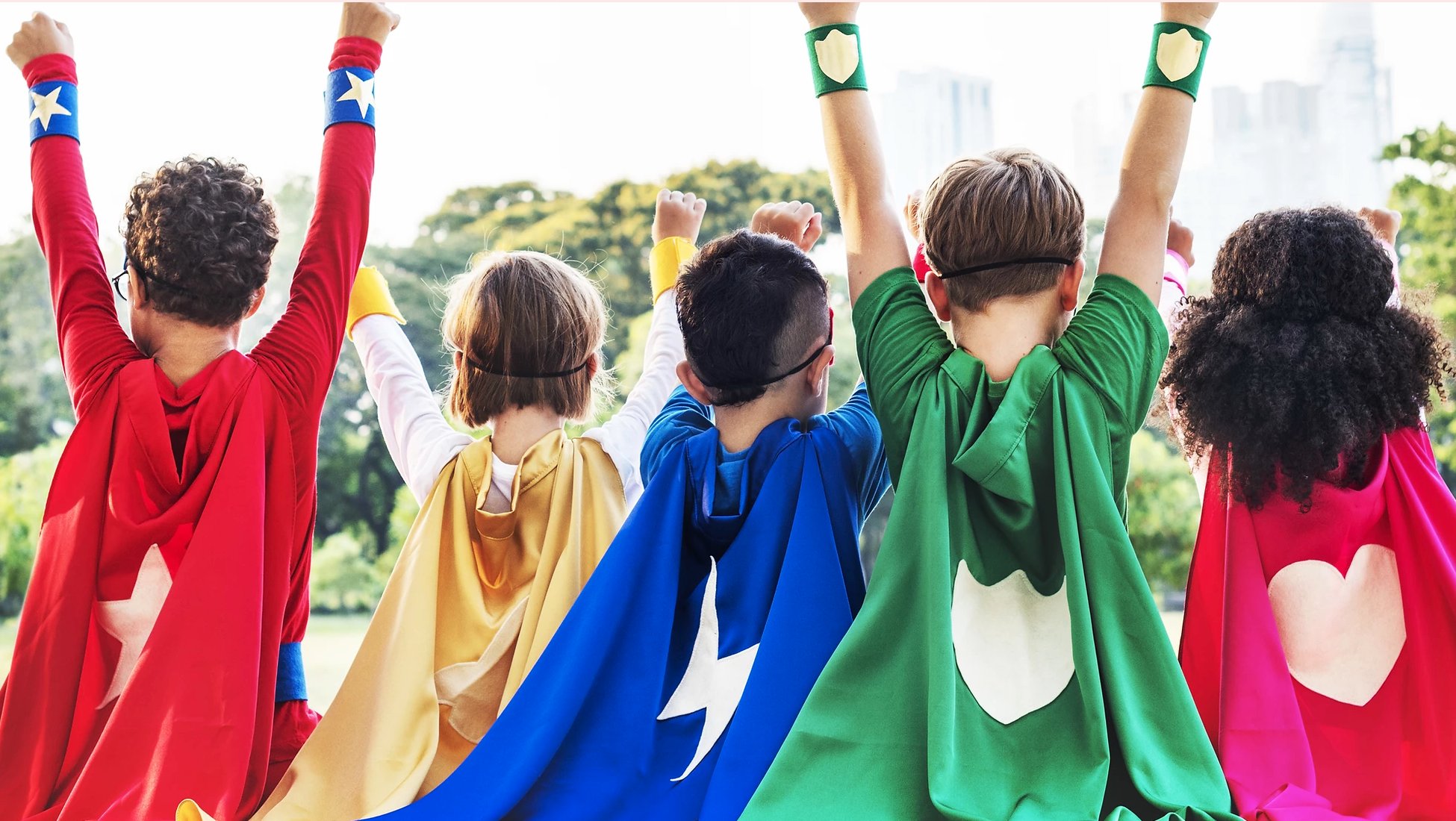 RAP (Ripon Afterschool Program)
Welcome to the new school year! I will be accepting applications starting in July.

You may email forms to me or drop them off at the RAP site at Ripon El. I will do my
best to place your child at the site of the school they attend. We will not have a site at
Park View or Weston. Those students will bus to Ripon El.
If for any reason, your home site is full, your child may be bussed to the Ripon El.
RAP site. Any bussing fees are solely the responsibility of the parent/guardian. Ripon
El. is the only site that children will be bussed to, as the bus stop is right outside our
door. Ripon El. is also the only site open before school. Your child can then take the
bus to their school. We open at 6:00 a.m. After school we are open until 6:00 p.m.

At RAP, homework is a priority. We give the children the time, supplies and any
help they may need to complete their homework. We do not correct their homework.
We will suggest to the child that they may want to recheck their homework.
Please fill out all forms in blue or black ink. I ask that you please fill out all scholarship applications, even if you think
you won't qualify.
If your child is absent for any reason, please call or text your RAP site and leave
a message.
Colony Oak RAP: (209) 253-1873
Ripona RAP: (209) 253-1926
Ripon El. RAP: (209) 272-6560
Thank you,
Punkin Legris
Riponraps@gmail.com
(209) 402-2958
Contact: riponraps@gmail.com