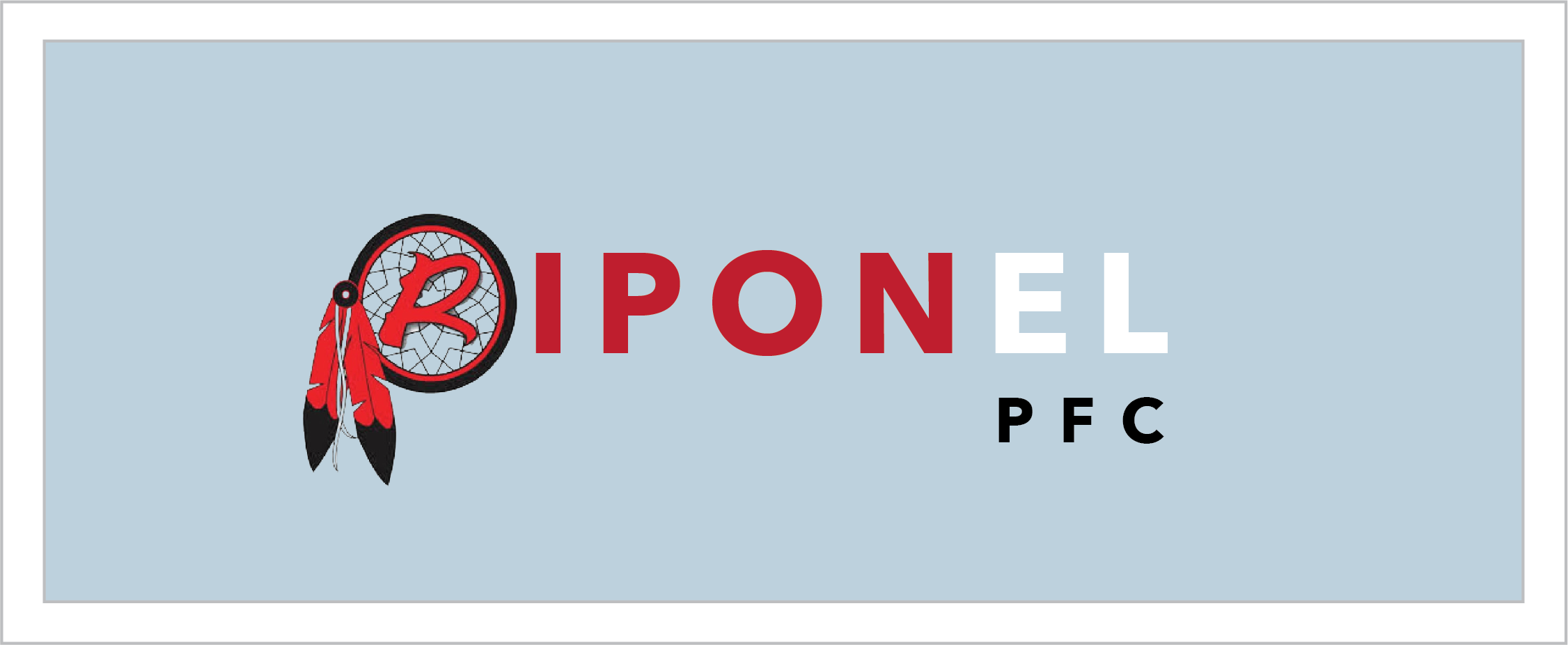 PRINTABLE FORMS - PLEASE RETURN TO THE OFFICE


We are a group of volunteer parents, educators, guardians and friends of the students at Ripon El. Working as a team to bring the school, teachers and children the programs and tools they deserve. We strive to curate a brighter future through fundraising, parent involvement and school development. Thank you for being here!
There are countless ways to get involved in your child's education. Please click on the volunteer portal to view many opportunities or email us at: riponelparents@gmail.com with any questions.
PFC BOARD
2022 - 2024
Kristin Okada | President
okadakristin@gmail.com
Kristin and her family have been a part of RUSD since 2018. She is a wife and mother to three. Her oldest is a graduate of Ripon High School and her youngest two children attend Ripon El. Having always worked in organizational business management, she loves a good challenge and to create events that put a smile on her children's faces. She's inspired by the warm community at Ripon El and hopes to help develop a strong parent involvement that will leave our children with lifelong memories.

​
Tara Gervase | Vice President
This is Tara's first year serving on the PFC as Vice President. She is a proud alumni of Ripon Schools and currently has three boys attending Ripon Elementary. She also volunteers as a Sunday School helper at church. She loves camping, swimming, cooking and spending time with her family and friends. She is looking forward to working with the other PFC members, school staff and families at Ripon Elementary.
Jenna Rodriguez | Secretary

Jenna is serving her first year on the PFC board, with both her son and daughter attending Ripon Elementary. Jenna grew up near Farmington, and attended Escalon High School. Jenna works for an ag-tech company that focuses on precision water management for farmers. In her spare time, Jenna enjoys hiking, reading and snow skiing - and also enjoys spending time with her kids at their church, the library and summer farmer's markets at Garden Joy. Jenna is looking forward to deepening relationships with Ripon Elementary faculty, PFC and families. Come say hi!

Meghan Ellis | Treasurer
This is Meghan Ellis' first year serving on the PFC Board. She's had three children promote from Ripon El to Ripon High, two currently enrolled and one little starting in a couple of years. She looks forward to working with the PFC to support the wonderful staff, students and families of Ripon El!
Punkin Legris | Co-Treasurer


Punkin is our longest running board member! She's worked at Ripon Elementary for over 20 years. Punkin is married, has 2 children and 8 grandkids. Punkin works at Ripon Elementary not because she has to but because she loves to and we love her for it!
Amanda Teunissen | Sunshine Committee


Amanda has two daughters, one entering first grade and one starting TK next year. She was born and raised in Ripon and loves everything about this small town. She is a proud small business owner of The Loft Salon. In her spare time she loves being around family, friends and to be outdoors.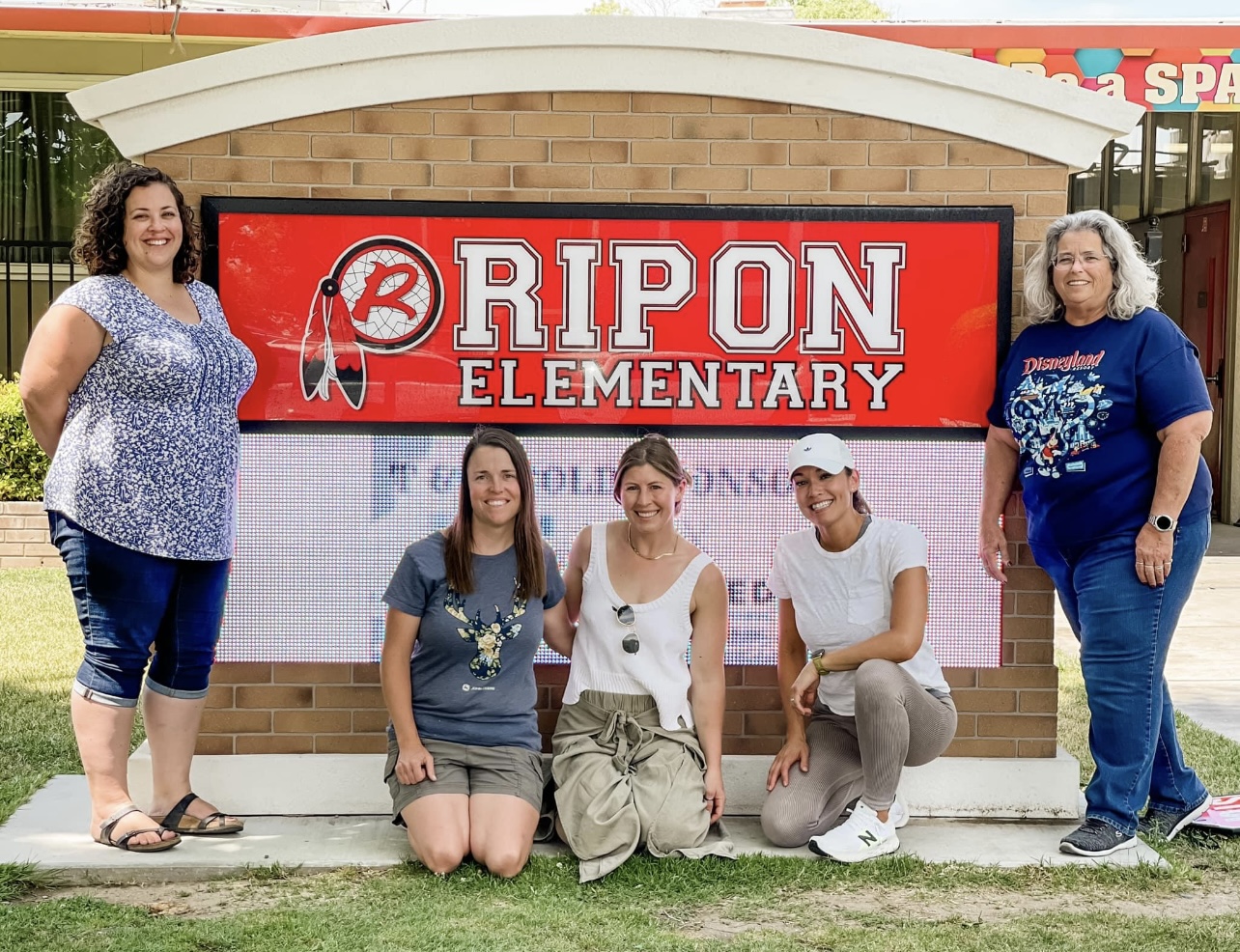 From left to right: Meghan Ellis (Treasurer), Tara Gervase (Vice President), Jenna Rodriguez (Secretary), Kristin Okada (President), & Punkin (Co-Treasurer)